---
KEEP IMPROVING
Strive to create positive, quality and user interactions with the product
KEEP DEVELOPING
The brand is strengthened & driven by continuous product innovation
KEEP LIVING
The first step for a company is to keep living. Avoid red ocean traps, discover innovative niche markets, and develop new subdivisions. First survive, then thrive. We created LIVALL as fellow cyclists, wanting to create a safer environment for the cycling community and more.
KEEP EVOLVING
This includes product design, aesthetics and product confidence
KEEP LEADING
Safety is the ultimate luxury
Safety is the ultimate luxury
LIVALL is committed to creating the world's first safe cycling ecosystem which will help assist in protecting cyclists and riders before, during and after impact, giving you peace of mind so you can focus on enjoying the ride.
100% FOCUSSED ON RIDERS SAFETY

The world's first smart & safe cycling helmet.

Pioneer & leader in smart helmet industry.

The first smart helmet brand to provide initiative protection (smart lighting & SOS alert).

The first smart helmet brand to actualize an SOS alert & handlebar remote control for cyclists.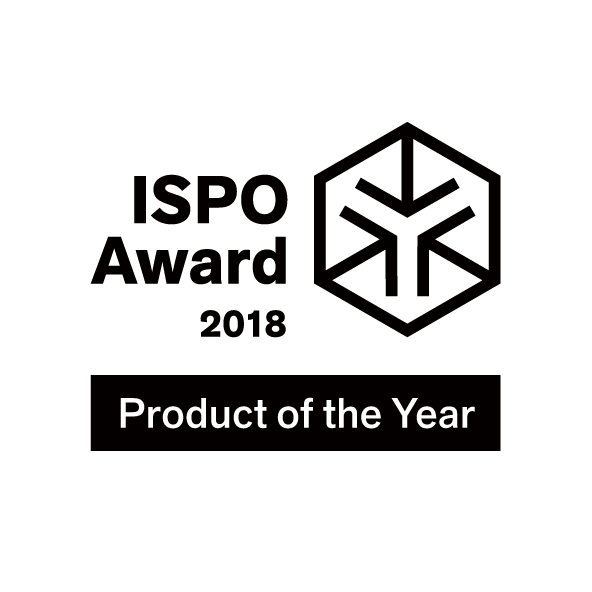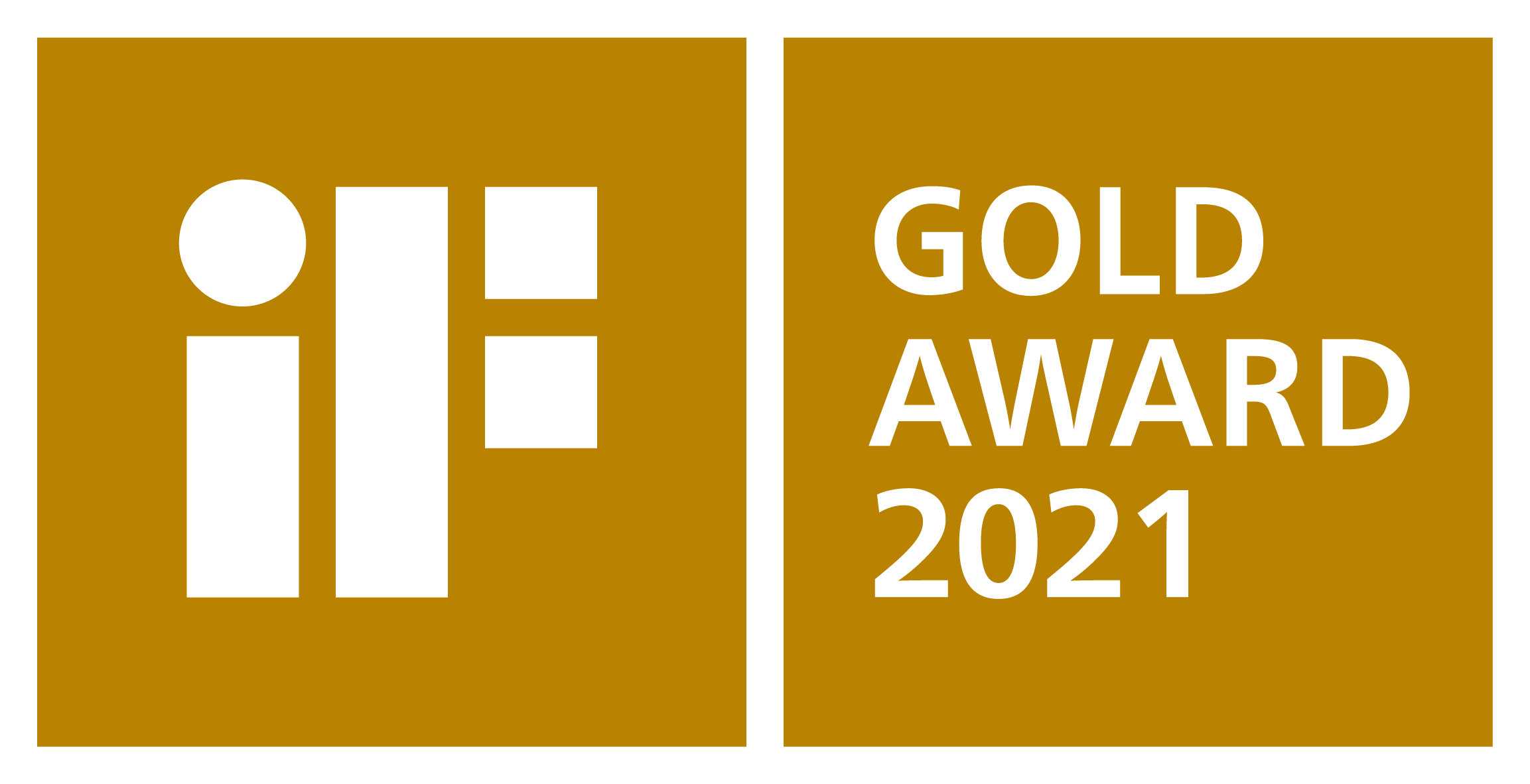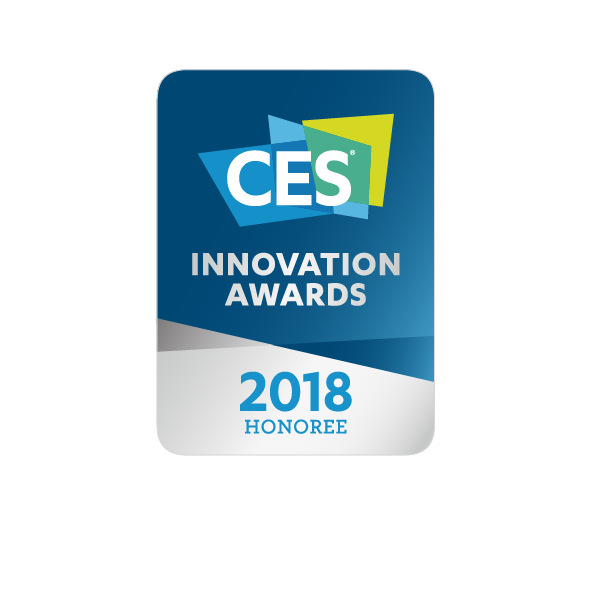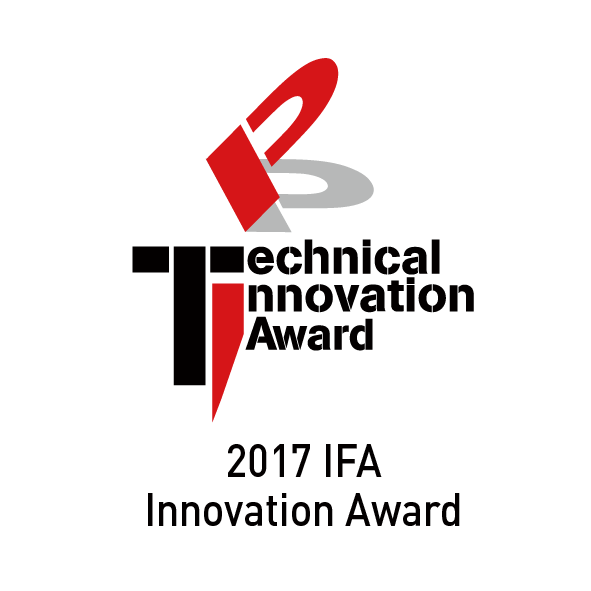 DIGITAL MARKETING STRATEGY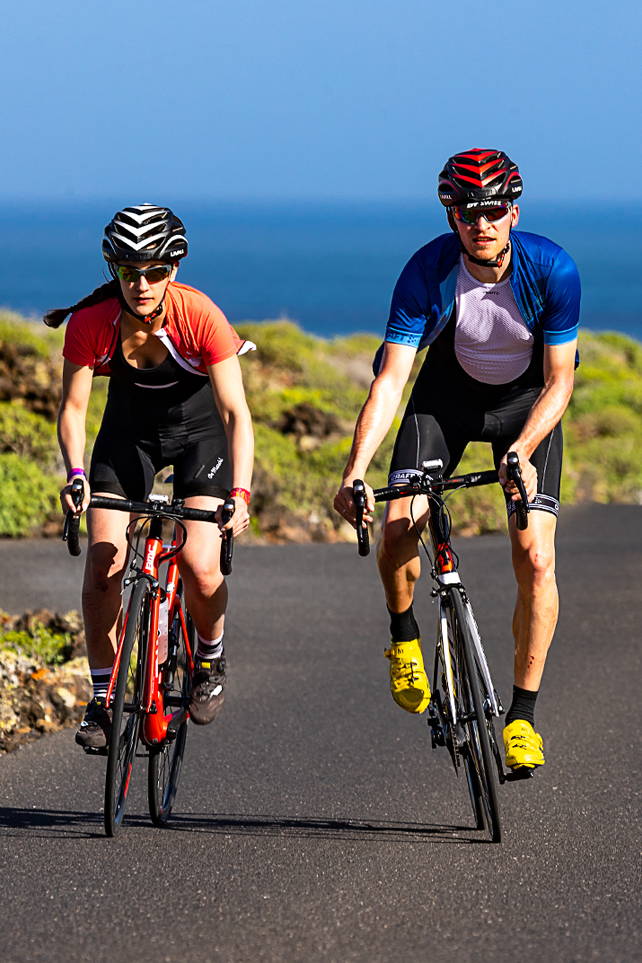 We aim at becoming the leading provider for smart and safety protection equipment and system solution.
Our mission is to create a coherent brand image that drives international sales.
We envision a safer, more worry-free world through a smarter cycling and skiing experience for all. Safer not only for riders, but for drivers and pedestrians too. We equip riders with the world safest smart helmets, empowering them to ride more comfortably. Our helmets are designed to protect riders through all situations and terrains. We look forward to providing and promoting a safer world and will continue our relentless efforts to make this happen.
Promote the LIVALL brand and its technology within target markets through the development of digital sales channels and strategic partnerships with industry players, publications, trade shows, consumer events, municipalities, organizations, athletes and more.
A REVOLUTIONARY MARKETING STRATEGY
LIVALL's goal is to optimize the utilization of digital tools to provide an effective sales message to a target market. We leverage data to enhance decision making and maintain market relevance. Several European distributors have already been on-boarded to this new strategy.
LIVALL has set-up a cloud-based platform where distributors can collaborate in real-time. LIVALL's ambition is to grow offline sales via centralized marketing initiatives that support distribution partners.
LIVALL has invested in the creation of an eCommerce platform capable of hosting international sales.
A multi-faceted relationship providing value to achieve long-term goals
Strategic partners share an aligned goal of achieving industry-leading growth and long-term success for the brand. Value is provided on brand building, product development, strategic initiatives and developing best practices.
Share similar company cultures & values
LIVALL is more of a tech company than a simple consumer goods producer and tech companies move fast. Distribution partners should be adaptable, tech-savvy and capable of selling more than helmets.
Provides high value apart from revenue
Given that both partners continually invest in their bi-lateral relationship, value-added contribution from each partner remains high and relationships last significantly longer; commitment and value increase year over year.
LIVALL utilises the latest technologies so that you can enjoy every moment of your ride.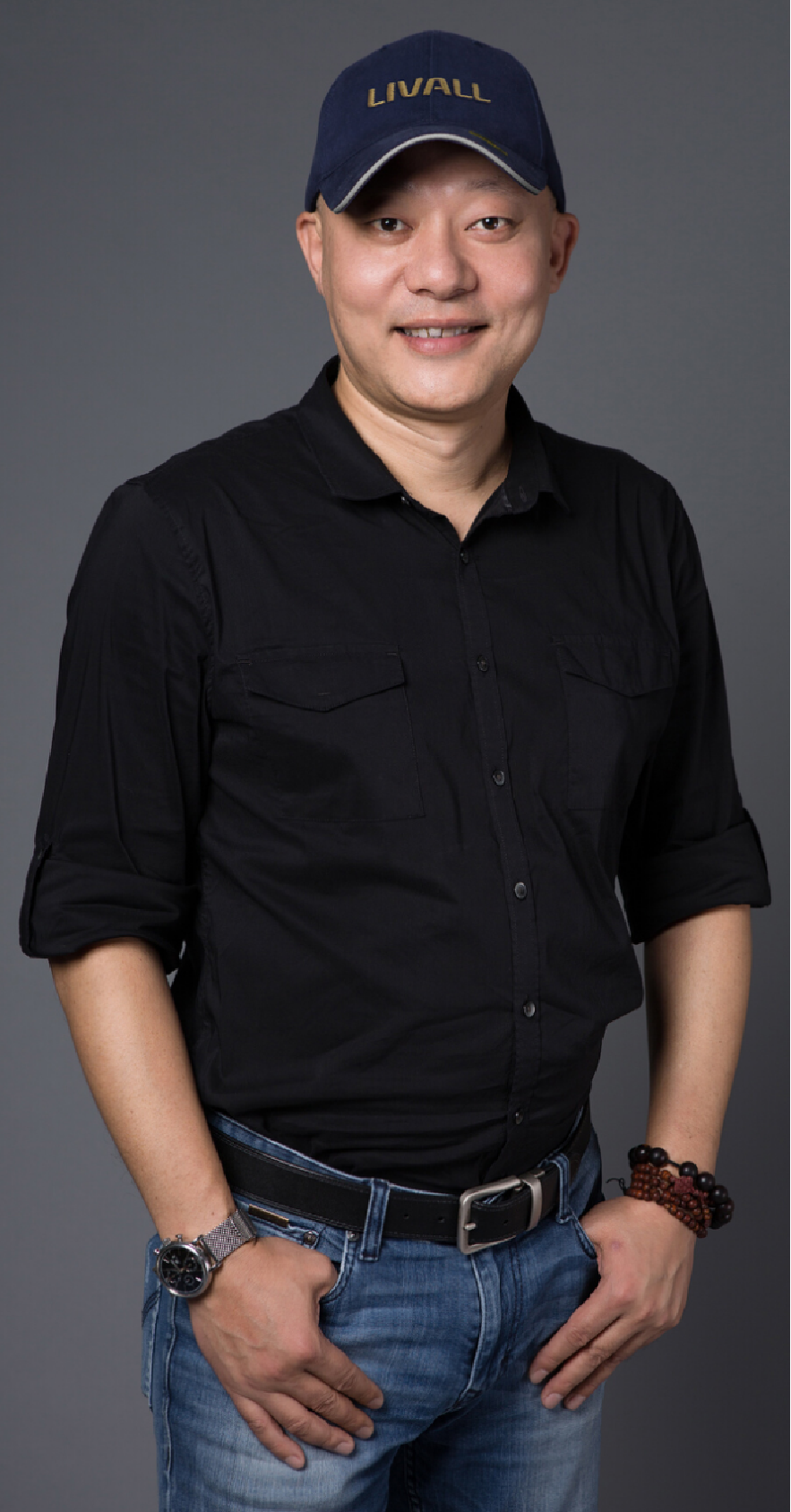 ---
Bryan Zheng graduated from Wuhan University in Information Technology and Management in 1993, before going on to achieve an MBA degree from Massey University in New Zealand in 2006. With considerable management experience and fuelled by entrepreneurial spirit, Bryan established his first audio and smart control system company in 2003. In this role, utilizing unprecedented marketing models, he made a very successful and prosperous business, breaking sales records with his keen analysis and understanding of the target market and risk management. As CEO, he was awarded grade A classification of "pilot talent" in Nanshan, Shenzhen, China. For product definition and product development, he adheres to "user experience solves pain points" as the criterion, and continually strives to improve product quality and user experience.
---
The LIVALL EVO21 Smart Helmet was honored by the iF Gold Award from a total of 10,000 entries and made its world debut on Indiegogo on May 13th and received incredible popularity among cyclists for its sleek and modern design.
After several years of application, the patent for the invention of Fall Detection was granted in the United States.
LIVALL's first Motorcycle conceptual design helmet launched at CES.
Started Riding to the Moon, and completed this activity on 12th of March, 768,800km Earth-Moon round trip, with cyclists from 75 countries and regions.
Won iF Design Award (LIVALL's first design award).
Launched Smart Skiing Helmet RS1 and got the award of "Wearable Technologies" at CES.
Launched Smart Urban Helmet BH51M which was awarded by ISPO, IFA, Eurobike, iF and CES.
By bringing the new model BH60 helmet to CES, we became the only Chinese brand to enter the finals of the CES "Last Gadget Stand" awards.
Launched the world's first smart & safe cycling helmet, BH100, as well as LIVALL Riding App (iOS version) and reported by media such as CCTV5.
First application for invention patent-Bicycle treading frequency sensor and fixed device
Founded in Shenzhen, based on the concept of "Smart Helmet + Community Operations."